GROUP 24-01 --- HAND BRAKE, EMERGENCY BRAKE
I have two different brake drums
Drums
The first is from Jeep #10021. It has an extra rib on the outside of the drum.
From the '45 parts list.
DRUM, emergency brake PART No. A-9332
The next is from all the others I have, and have seen.
The part # is the same in the '49 parts list. They do list a different # for the whole assembly. (from the '49 parts list)
Brake, Emergency, Assembly Part # A-9333
Brake, Emergency, Assembly PART # 642776 ( Same as A-6333 except painted black)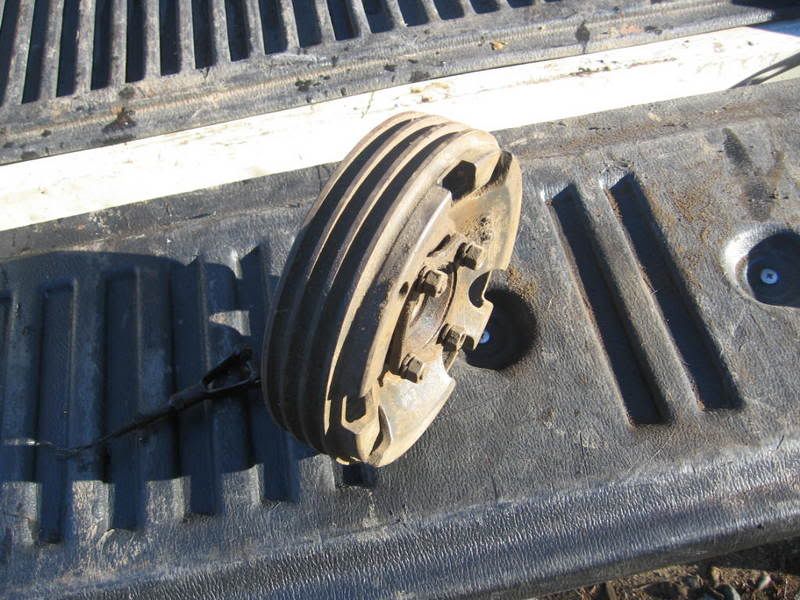 Here they are side by side.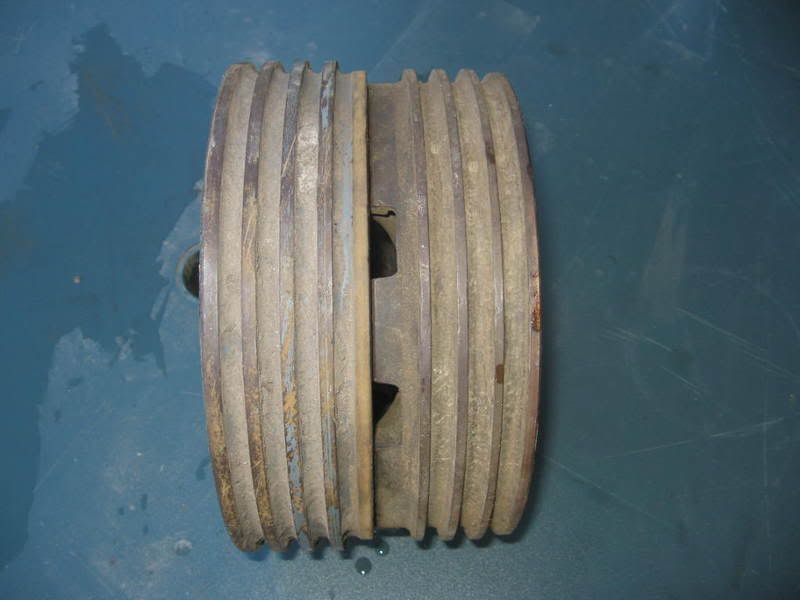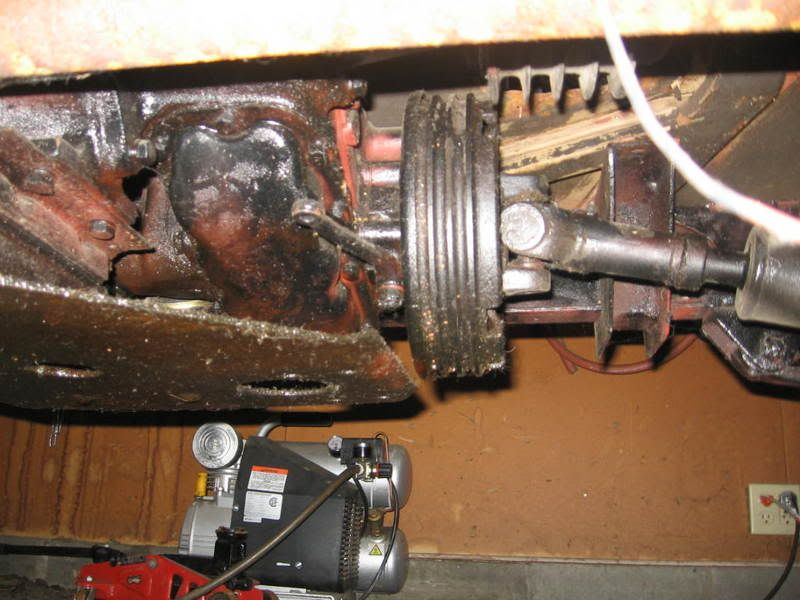 The early one has some cast #'s on it, 3-31 then NO-2 and CH (?)
The later one has E,6 then F&H and K-H These are on the face inbetween the inspection holes.
It would be interested in finding out when they changed to the more common drum. Does anyone else have an early drum or any other stlyle? and what Jeep did it come on????