Here are some modifications I made to my Harrison Heater to get a little more heat into the drivers side. I also found out that Herm the overdrive guy sells an original style defroster, and since I have a defroster duct on mine, I think I'm going to get one.
When I tested my heater, I noticed more air was going through the big hole right above the passenger's feet. So I got the good idea of making some doors to open and close two of the the three vents. I had one spot that had a little rot, which I patched up too. Someone along the line updated my fan to a 12v one. That thing cranks on hi.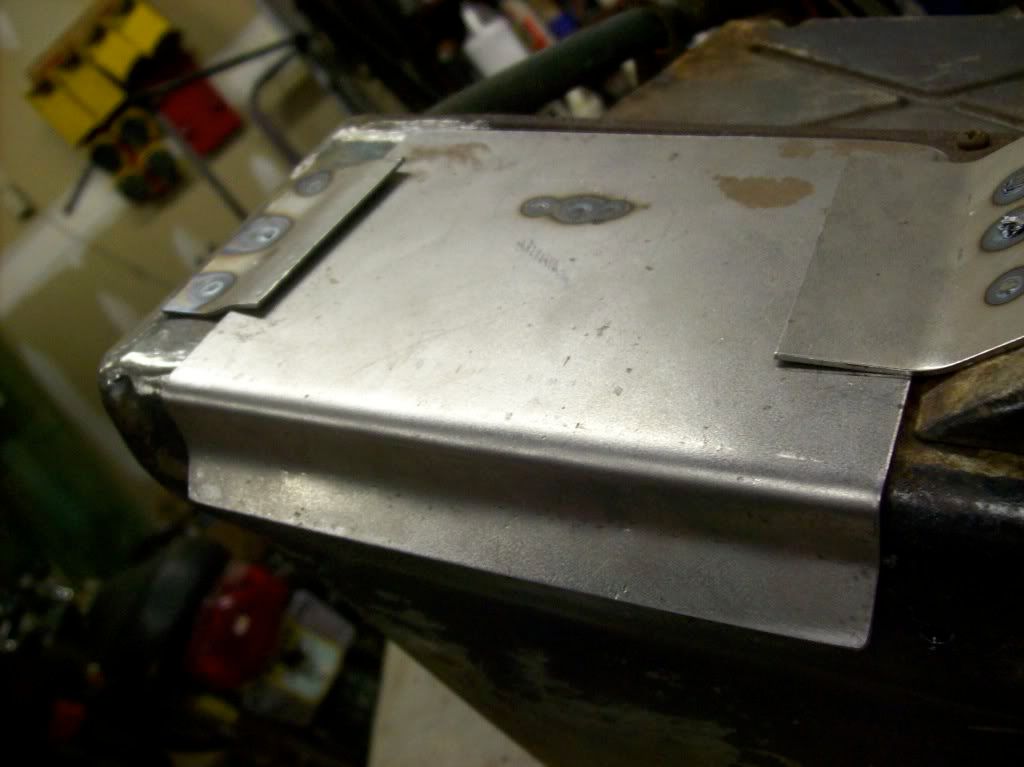 My heater core was bad, but luckily, one of my junkers had a rotted out heater with a good core. Made one from two!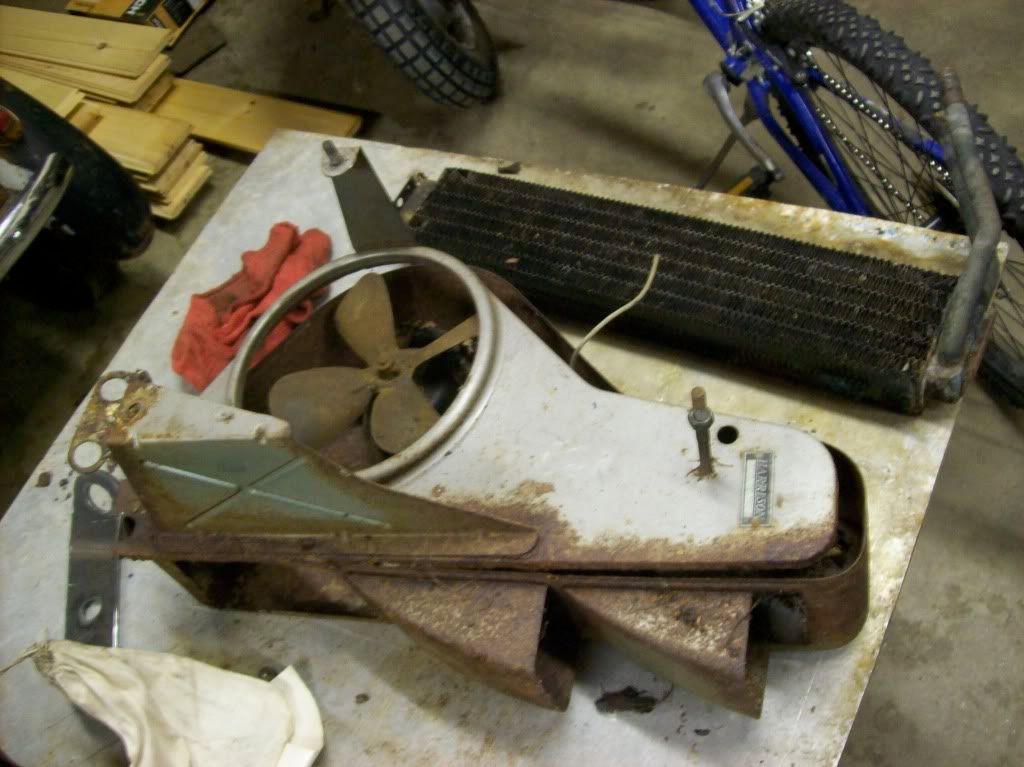 What's left of my original Willys sticker. When I sandblasted the front, I left the sticker and painted over it.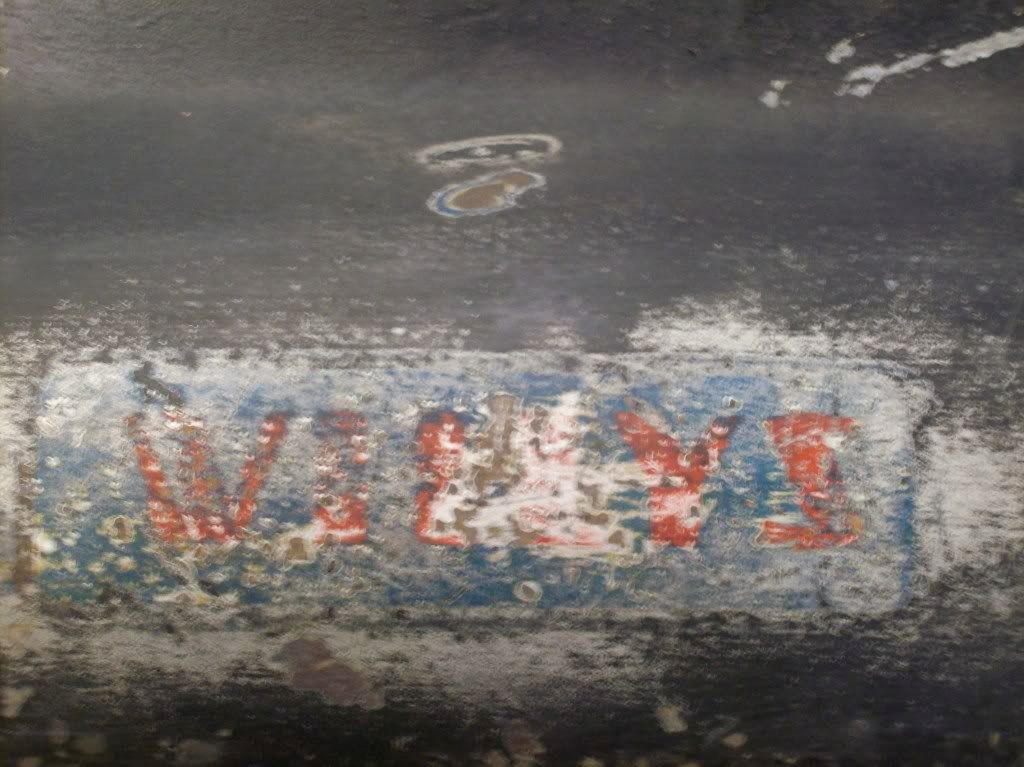 This is what I replaced it with.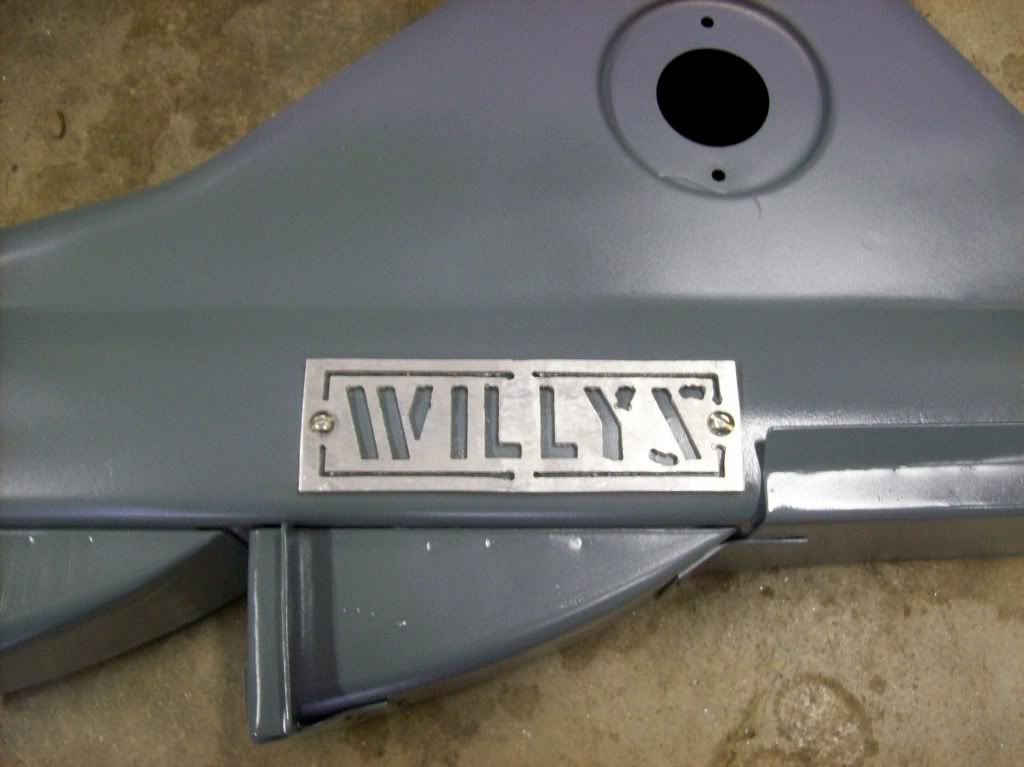 My heater had part of a defroster system on it. I'm not exactly sure if this is home made or not. Looks pretty factory based of the the neat bends and cuts.
And heres the finished product in my jeep. I'm not sure how much the mods helped, but now, I can get only defrosters which I feel I'll be needing with the top on.


Edited by garage gnome - 12 Mar. 2011 at 12:07pm