so I took advantage of allthingsjeep.com $10 t shirt sale and picked up two things I've had my eyes on
first, the jeep playing cards.....the ad doesn't show all the "art"....the cards are slightly smaller than normal, but really nice..the "joker" was amusing...


I recommend these...
second would be the 1:43rd scale jk....I have a small die-cast collection, and I figured i'd add one of these. They are overpriced for what they are. The doors,tailgate, and hood do NOT open, but surprisingly...the hardtop comes off...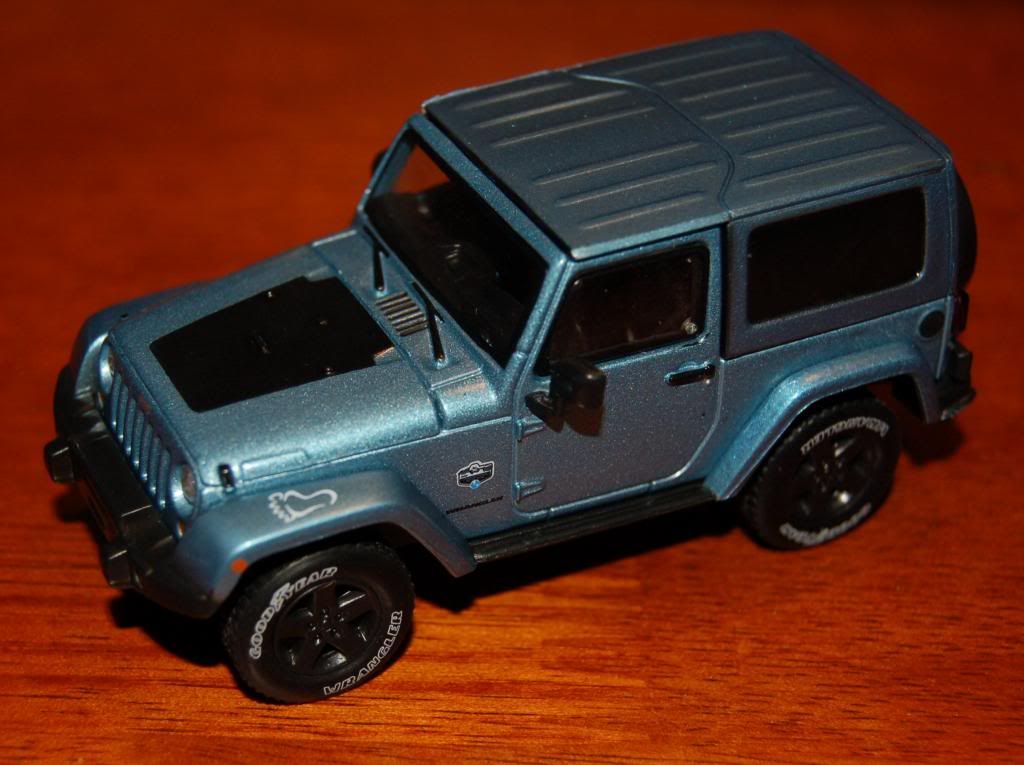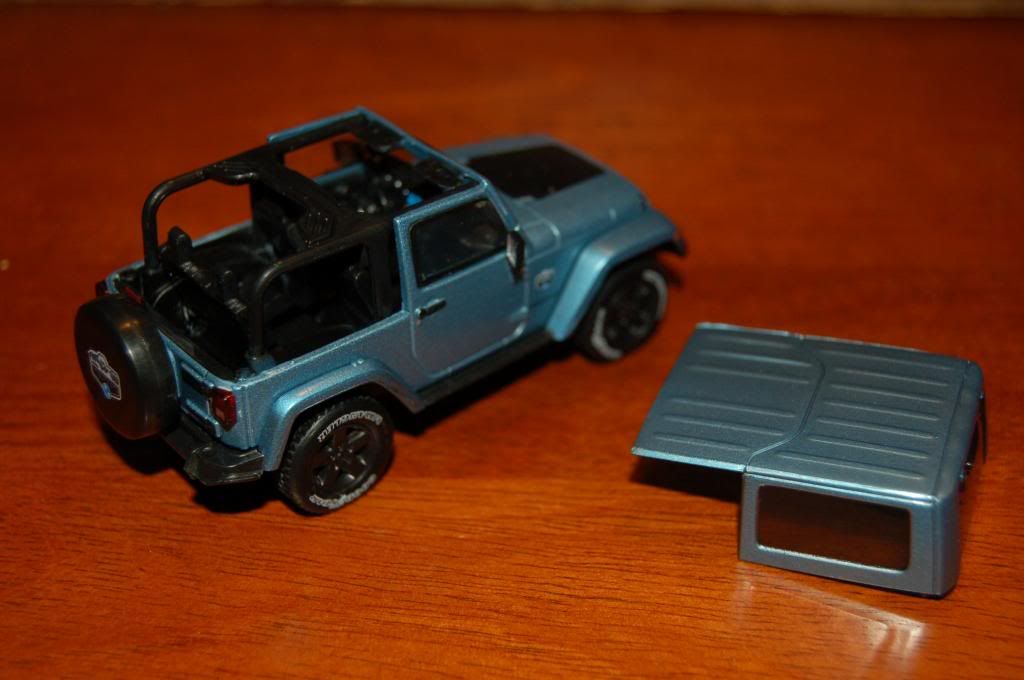 i'd recommend this if placing an order anyway,,,,,,but not on its own...they have multiple colors, but no limos